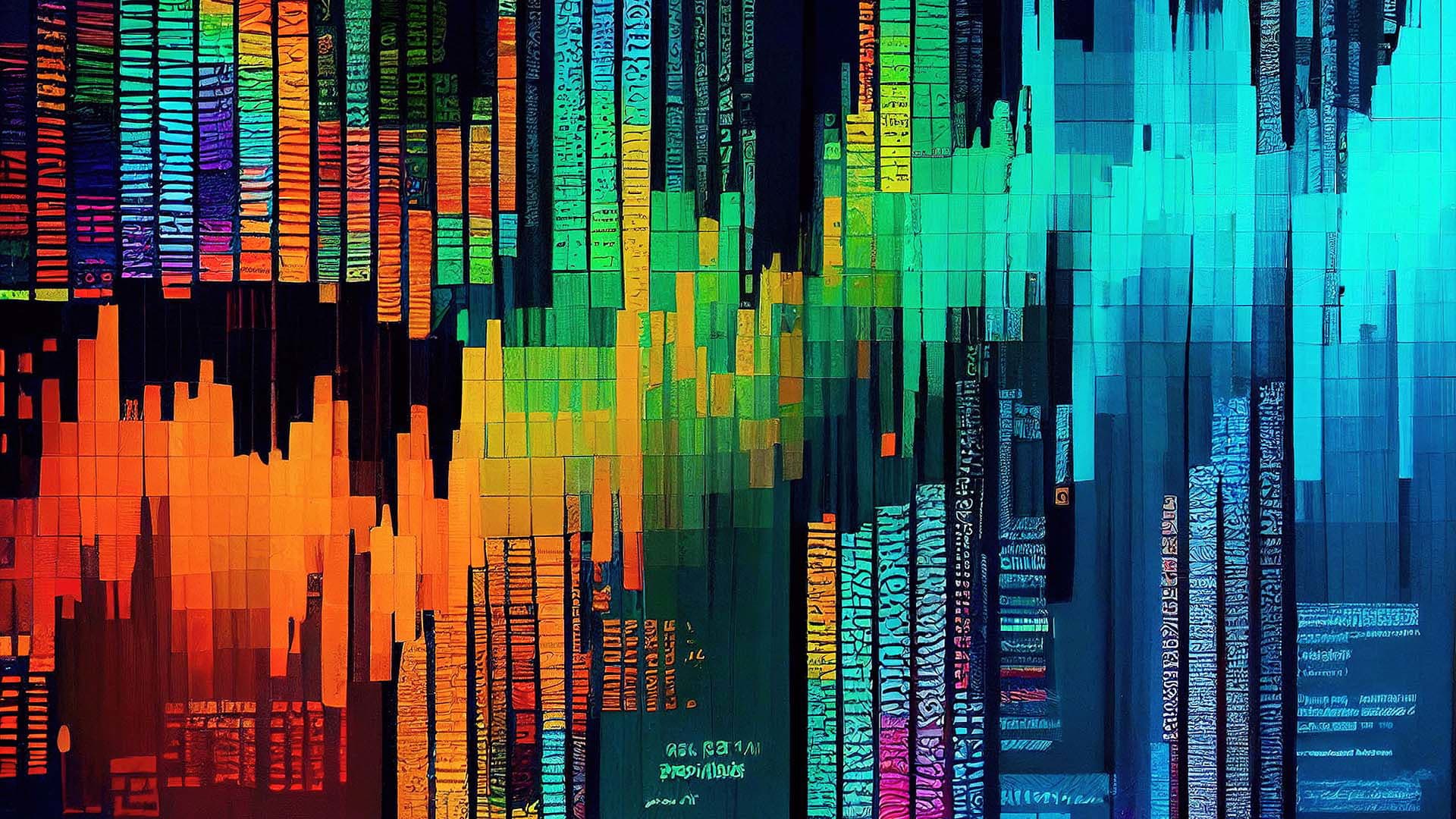 There are proactive steps that treasurers could take today to get a better handle on their currency exposures.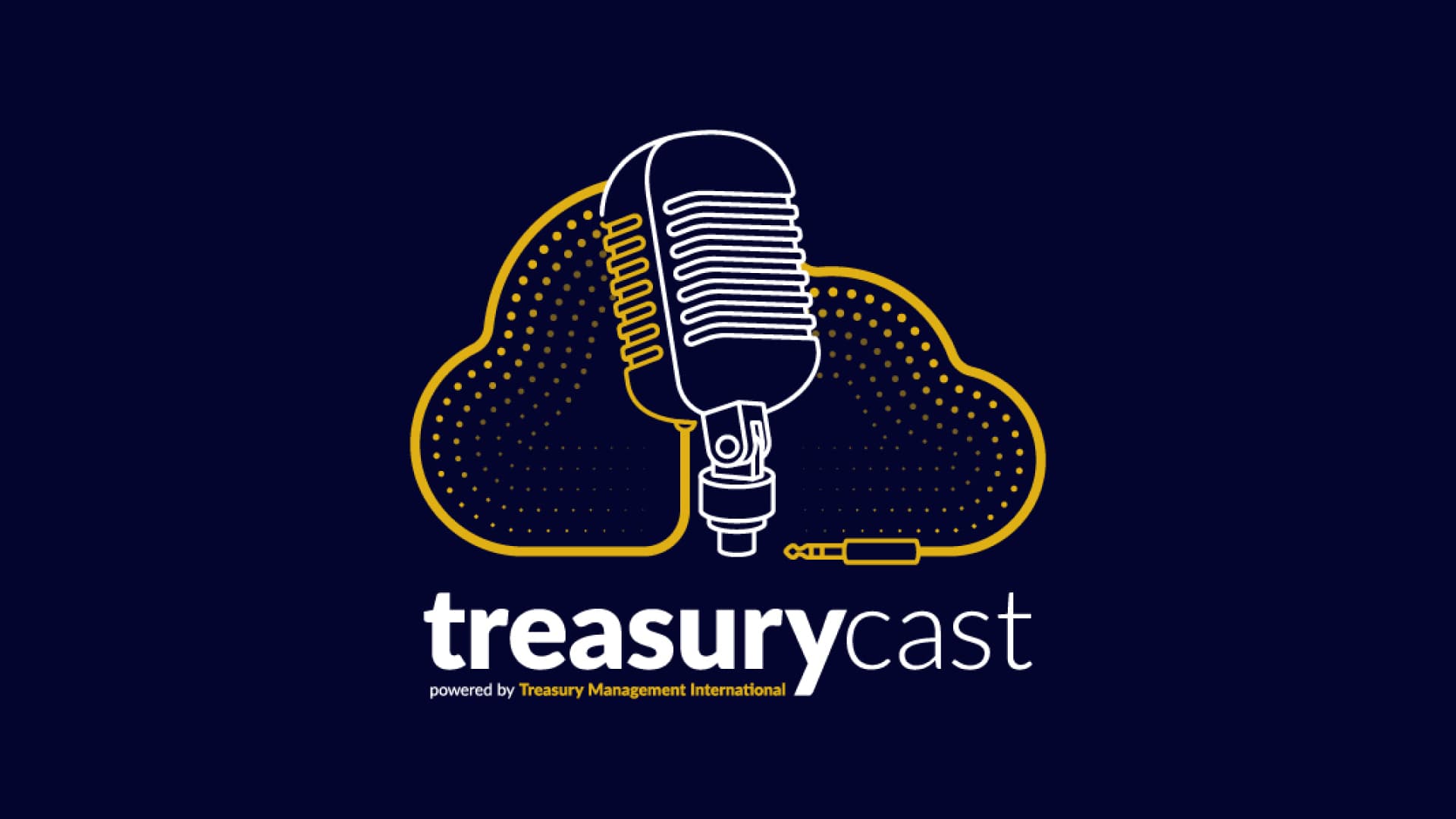 Three specialists from NatWest discuss the importance of unity between FX and payments in today's international operating environment.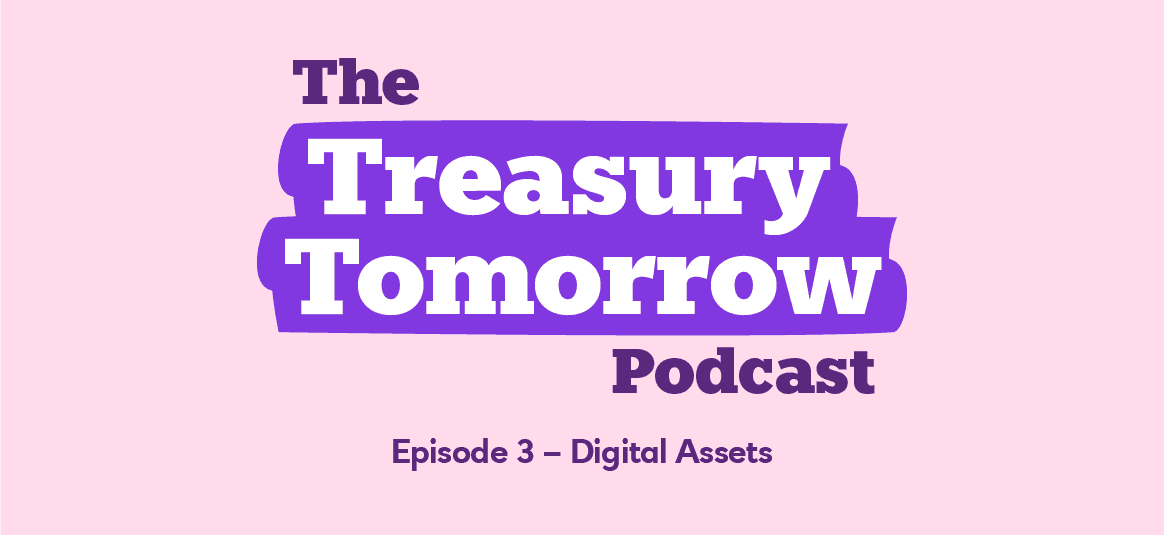 Nick Pedersen, NatWest Market's Global Head of Digital, joins payments expert Lee McNabb, digital capital markets specialist Phil Stewart, and NatWest treasury's manager of liquidity portfolio management Oliver Butcher for a thought-provoking discussion.
FX Rates
Find more FX rates and other helpful information here.
Sponsored By
Last updated: less than a minute ago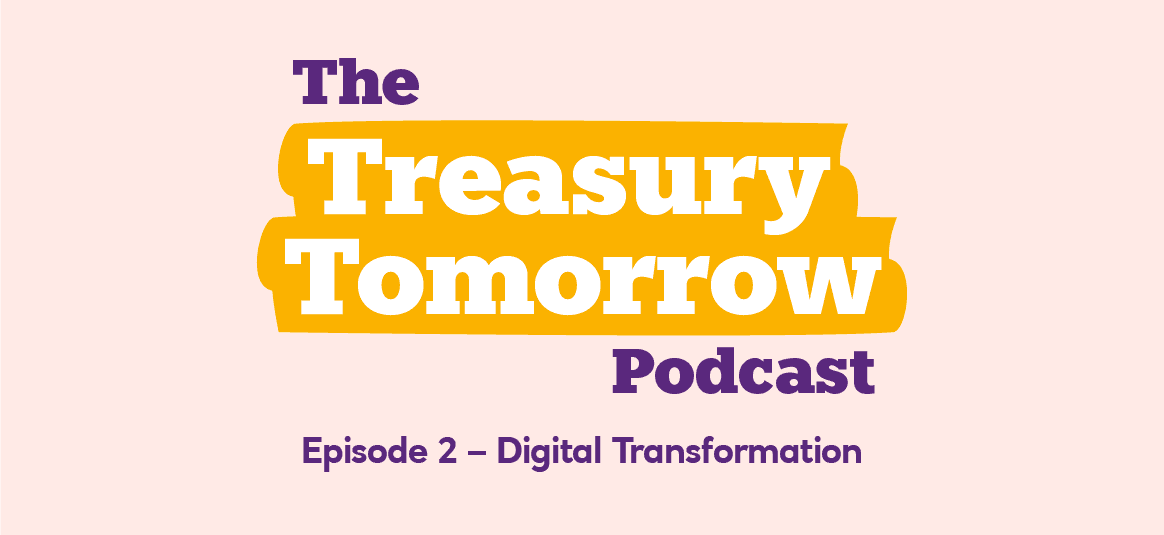 Nick Day, Senior Treasury Manager at United International Pictures, joins Jonathan Hall, NatWest's Head of Digital for the Commercial & Institutional business and Nick Pederson, NatWest's Global Head of Digital.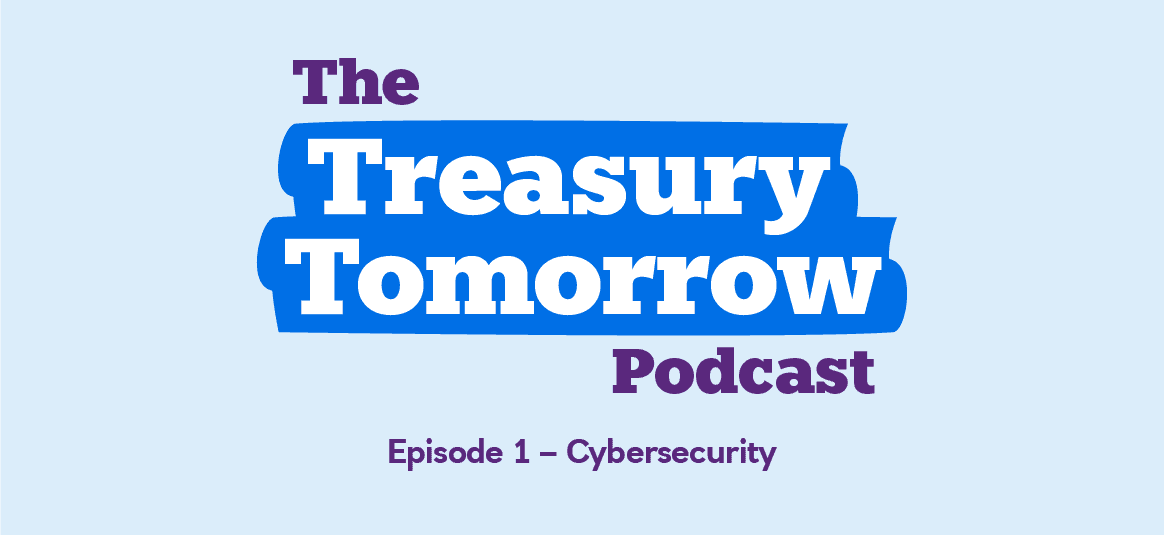 Aviv Yehezkel, Chief Technology Officer of next-generation network security firm Cynamics, and Katherine Graham, Head of Security Services at NatWest joins our very own Head of Digital Nick Pederson for a discussion about how corporate treasurers can help fight against cybersecurity threats.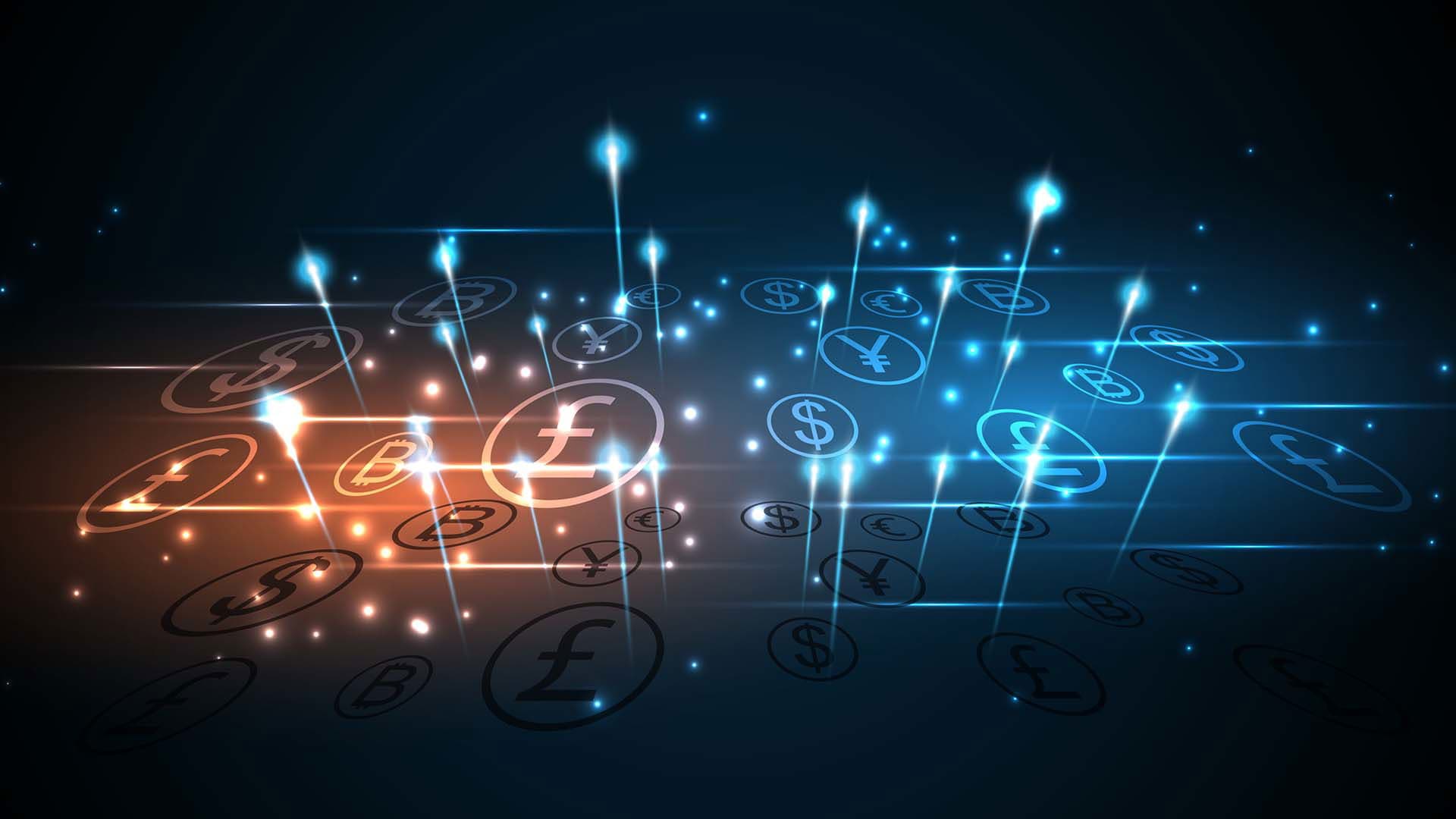 Two experts from NatWest share the inside track on how treasurers can better manage FX risks by shaking up legacy processes and old-fashioned thinking.